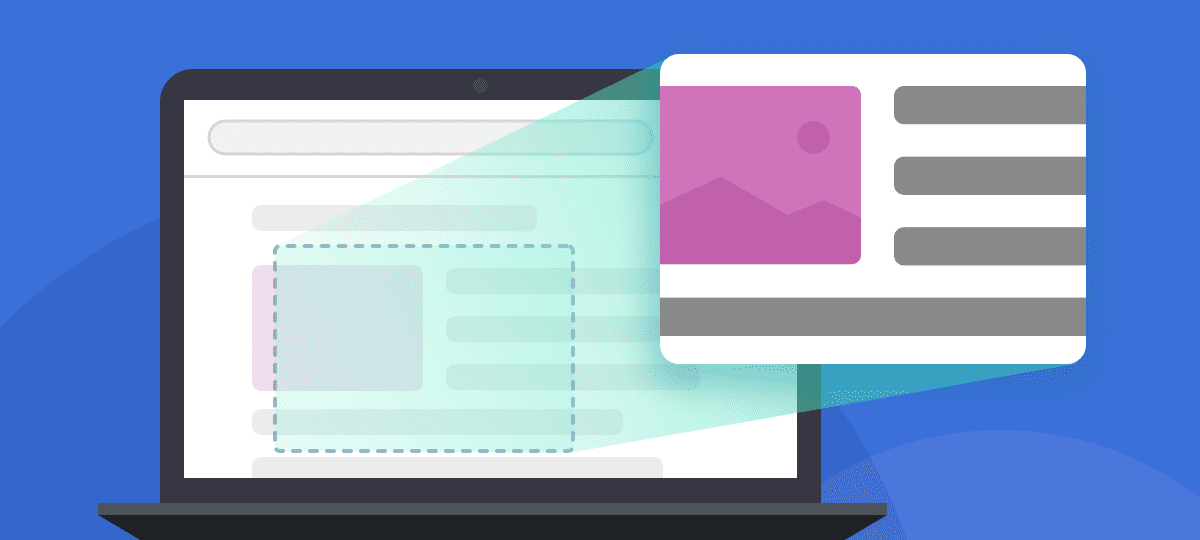 by Chris Taylor
About Chris Taylor: Chris is on the Community Review Board for SANS's OUCH! (the security awareness newsletter designed for everyone), has given over 470 computer-related presentations at the Ottawa Public Library, and is President of the Ottawa PC Users' Group.
Screen capture tools such as the Windows Snipping Tool are great for capturing what you see on the screen, but what if you want to capture an entire web page and you have to scroll to see it all?
Some third-party utilities such as TechSmith's Snagit, Wisdom Software's ScreenHunter Pro, and browser extensions can capture entire scrollable windows, but with Chromium-based web browsers such as Google Chrome, Microsoft Edge, Opera, Brave and Vivaldi you can capture an entire web page without installing anything.
In any Chromium-based browser press Ctrl-Shift-i to open Developer Tools. Then press Ctrl-Shift-p to run a developer tool. In the search box that pops up, type in screenshot (1 in image below) and click the second option: Capture full size screenshot.
The entire webpage will be captured and stored as a PNG graphic file in your Downloads folder.