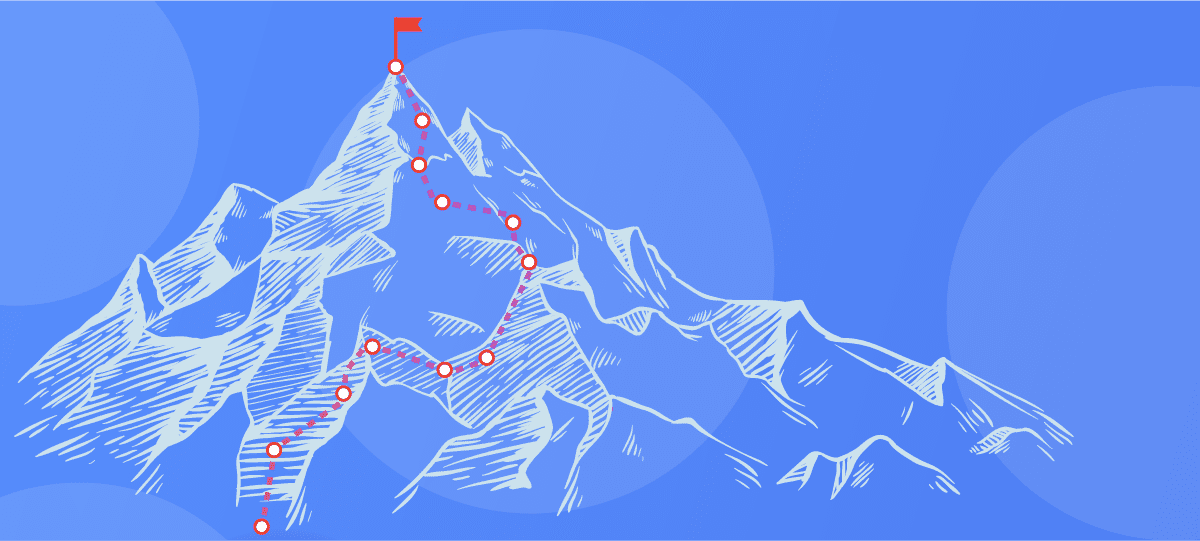 We recently launched GlassWire 3.0 which came with a number of new features: GlassWire Score, Anomaly Detection and the Management Console… but there is a lot more to come!
We would like to share with you some of the features we are working on:
GLASSWIRE V3 Windows (APP)
New and Simplified Network Traffic Tab
Based on feedback received from our users, we are merging the "Graph" and "Usage" Tab into a new simpler Network Traffic Tab. Stay tuned!
New Tab: Hardware Resources
Ever wished your Windows Task Manager gave you a comprehensive history of your PC's resource utilization metrics? You will soon be able to have one with Glasswire! Next to the Network Traffic Tab, you will soon see a new Hardware Resources tab with a simple to use interface to view historical resource consumption (CPU, Memory, Disk) of all past and present processes and applications running locally on your PC.
New View in Network Traffic tab: Geo Map
We are introducing a new view in Network Traffic which will visually and more intuitively show you on a world map where your traffic is going/coming from.
Goodbye Things, welcome Network Scanner
The current Things tab is having a makeover. We are renaming it Network Scanner and significantly improving device recognition with the addition of device type, brand and model, so you can better understand what actually is on your network! And by the way, we will soon be moving Network Scanner under the free plan (it's currently available only to paying subscribers).
GLASSWIRE V3 Management Dashboard (WEB)
Improved endpoint management.
We will be enriching the data which is available on the management console (location, username, Organization) in order to allow our heavy-duty users to manage hundreds or thousands of endpoints.
Consolidated reporting across your endpoints.
You will soon be able to aggregate historical data traffic reporting (and eventually hardware resource utilization) across your endpoint, seeing totals for your organization (or home) and/or outliers amongst your user base.
New alerts management to allow you to configure email alerting if any anomaly is detected in any of your endpoints.