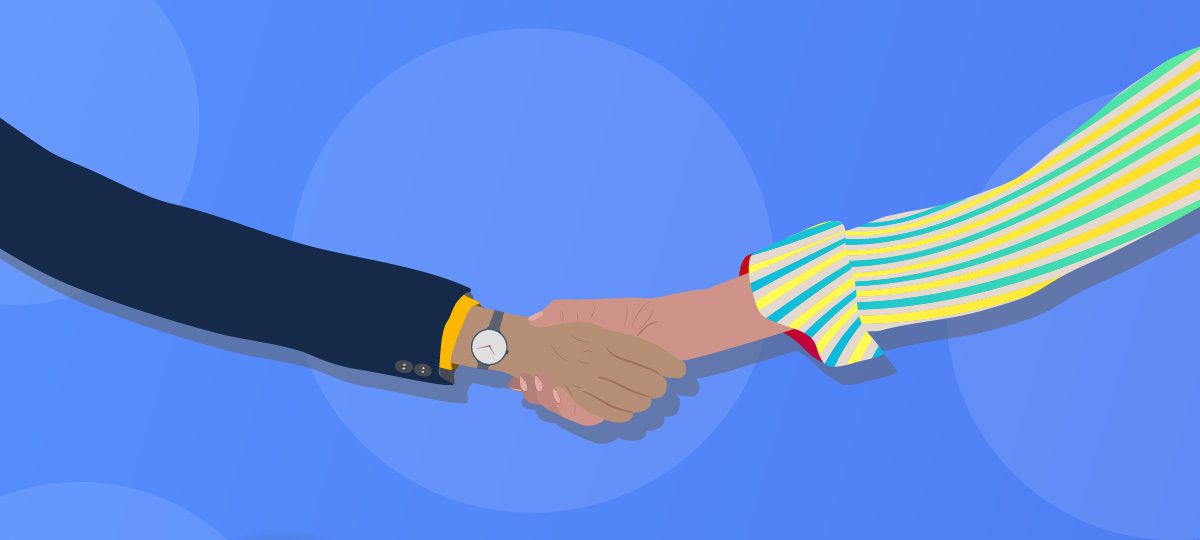 Austin, November 17, 2022
Securemix LLC. and Domotz Inc. announced today that the companies have entered into a strategic partnership that will enhance the commercial capabilities of GlassWire. 
The commercial distribution agreement will allow Domotz to resell the GlassWire software providing even greater strength to GlassWire's growth efforts.
The partnership brings together the expertise of two players active in the network monitoring space.
GlassWire is an application that provides complete visibility and control over digital traffic generated or received by an end-user endpoint on a computer network. With over 30 million downloads since inception and hundreds of thousands of daily users, the software is currently one of the most popular and well-recognized traffic monitoring solutions for windows PC and android. The company is expanding its offering from the Prosumer market to the IT professional and Enterprise space. 
Domotz, established in 2015, is a fast-growing US-based company that operates in the IT Asset Management, Network Visibility, and Telemetry space, helping thousands of IT Professionals, System Admins, and MSPs manage their network infrastructure in over 110 countries worldwide.
In the future, the two companies plan to exploit more partnership opportunities.