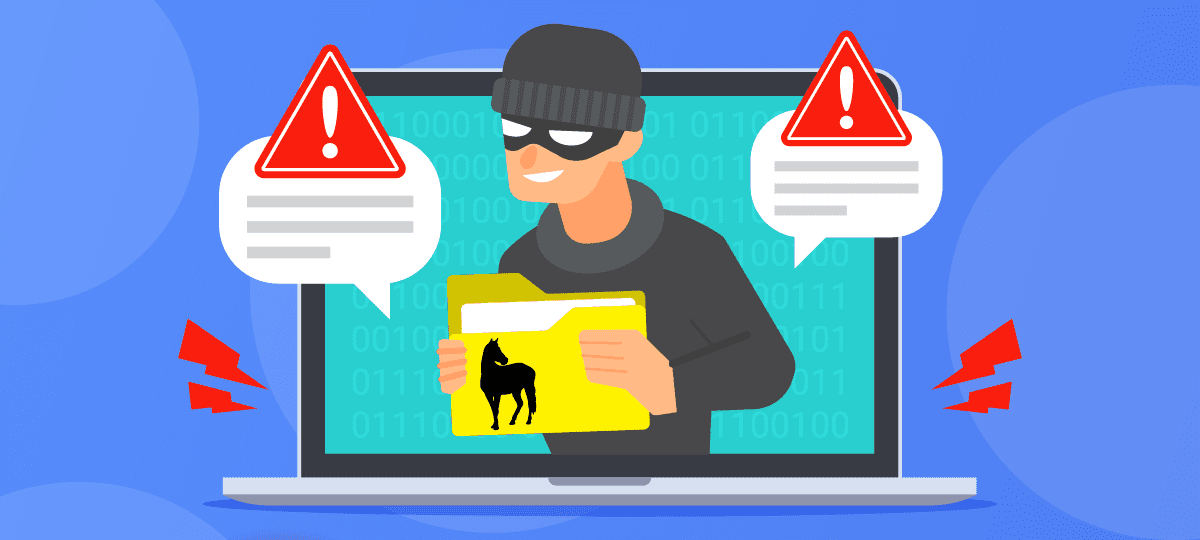 The Ferrari data breach in March 2023
Ferrari, the renowned Italian luxury sports car manufacturer, recently disclosed that it experienced a data breach after hackers gained unauthorized access to some of the company's IT systems. The attackers then demanded a ransom not to leak data stolen from its systems.
According to the breach notification letters sent to customers, the cybercriminals were able to access a limited number of systems in Ferrari's IT environment. The victim confirmed that the stolen data includes the names, addresses, email addresses, and telephone numbers of its customers. However, the company has not yet disclosed whether the breach was a ransomware attack or an extortion attempt.
Upon receiving the ransom demand, Ferrari reported the attack to relevant authorities and initiated an investigation in collaboration with a leading global third-party cybersecurity firm to determine the extent of the breach. The company has taken measures to secure the compromised systems and stated that the attack has had no impact on its operations.
The stolen customer information does not include payment details, bank account numbers, or other sensitive payment information, according to Ferrari's statement. So far, the company has not found any evidence that such information was accessed or stolen.
A serious threat for cybersecurity
The breach highlights the ongoing threat of cybercrime, particularly for companies with valuable intellectual property or customer data. It is essential for companies to adopt effective cybersecurity measures to prevent attacks and protect their customers' information.
Ferrari's response to the breach shows that it takes cybersecurity seriously and has policies in place to deal with incidents of this nature. The company didn't pay any ransom as it believes that doing so funds criminal activity and perpetuates the problem. Instead, they sent breach notification letters to affected customers, informing them of the potential data exposure and the nature of the incident.
Ferrari's statement also highlights the importance of collaboration between companies and cybersecurity firms. Working together, they can investigate and mitigate the impact of cyberattacks more effectively.
The famous prancing horse company's incident serves as a reminder to all companies to review their cybersecurity measures regularly. Businesses should ensure that their systems are up to date, use strong passwords, and limit access to sensitive data. Companies should also educate their employees on cybersecurity best practices to reduce the risk of human error leading to a data breach.
Lesson learned
More than ever it's crucial for companies to take cybersecurity seriously and to adopt effective measures to protect their customer's data.
Companies should stay vigilant and implement strong cybersecurity measures, to minimize the risk of becoming a victim of cybercrime.