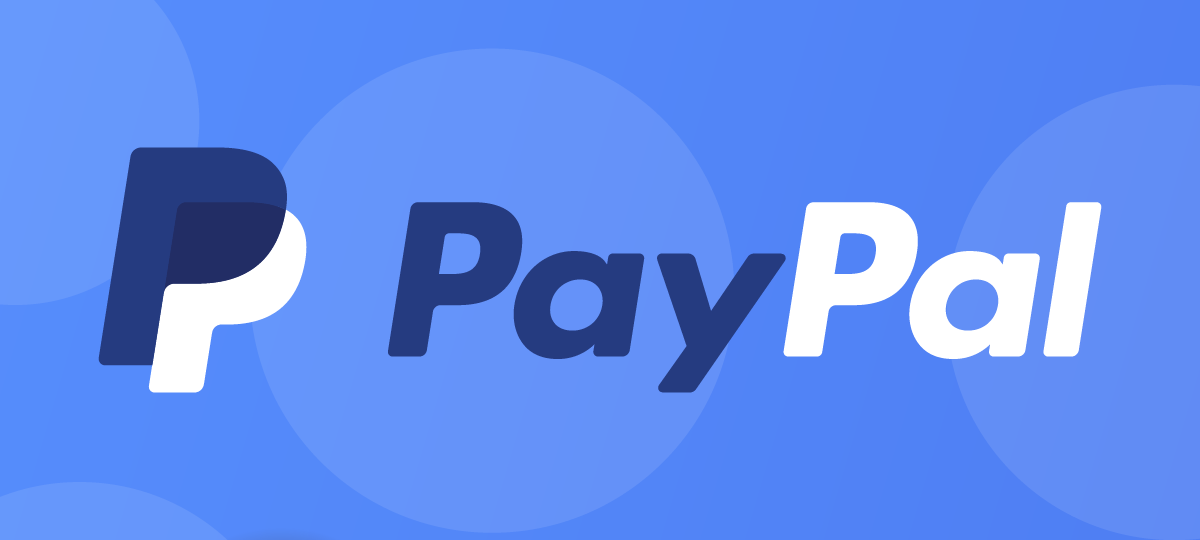 Dear Users,
We are thrilled to announce a significant enhancement to your GlassWire experience.
GlassWire adopts PayPay as payment method.
As part of our ongoing commitment to providing convenient and secure payment options, we are now introducing PayPal as a new payment method.
Starting today, you can enjoy the ease and flexibility of using PayPal to purchase GlassWire. This addition results from listening to your feedback and striving to make your experience with GlassWire even more user-friendly.
Why Use PayPal with GlassWire?
Enhanced Security: PayPal's robust security measures provide an additional layer of protection for your financial transactions.
Convenience: Say goodbye to entering your credit card details every time you purchase. With PayPal, your information is securely stored, making future transactions faster and more efficient.
Flexible Payment Options: PayPal allows you to choose from a variety of funding sources, including your linked bank account, credit card, or PayPal balance, giving you control over how you pay.
Global Accessibility: PayPal securely stores your information, making future transactions faster and more efficient.
Paying with PayPal is in fact super easy. You just need to select it at the time of the checkout. You'll be eventually redirected to the PayPal log-in page, where you can seamlessly insert your data and process the payment.
It's that simple! With PayPal, you can complete your transactions swiftly and securely, so you can focus on enjoying the benefits of GlassWire's powerful network monitoring and security features.
We are excited about this new payment option and hope it enhances your GlassWire experience. As always, your satisfaction and security are our top priorities, and we are continually working to improve our services to meet your needs.
Thank you for choosing GlassWire as your network monitoring solution. If you have any questions or need assistance with PayPal payments, please don't hesitate to contact our dedicated support team at support@glasswire.com.
We currently face limitations with PayPal integration in the US due to external factors. We appreciate your understanding and will continue to explore alternative solutions to enhance your payment experience