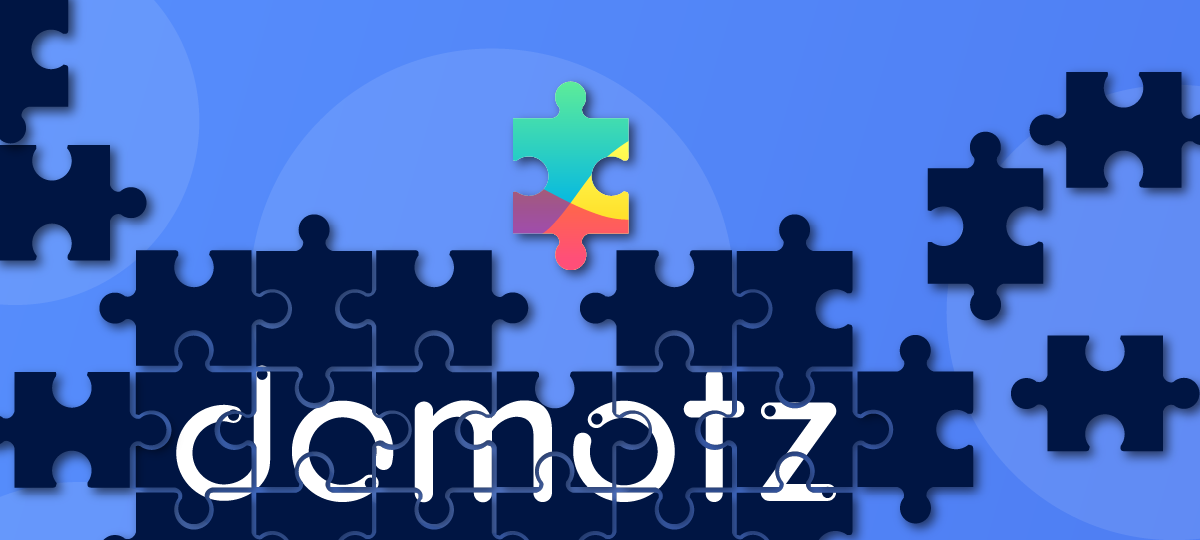 If you're no stranger to network traffic monitoring, then Domotz has undoubtedly crossed your radar. And for those familiar with GlassWire's unwavering commitment to excellence, this exceptional company acquiring us should be no surprise.
Our collaboration with Domotz signifies a bold new era in network visibility. What lies ahead in the wake of this thrilling merger? Read through to set your expectations!
What Motivated Domotz to Embrace GlassWire?
GlassWire enjoys a stellar reputation among IT professionals for several compelling reasons. Yet, its simplicity is its most significant strength. Our tool has been recognized for streamlining endpoint security and traffic monitoring.
Domotz credited our work and decided to boost its offer to its clients by adding new functionalities to its toolset. From today, Domotz users can set up organizations and control all the endpoints by installing GlassWire on all the organization's devices.
This will add a layer of security for companies and unlock the possibility of monitoring suspicious bandwidth consumption.
GlassWire caters to a broad audience. Whether you're an IT administrator, an office manager, or a home user, you can effortlessly monitor endpoints with minimal networking know-how. The application's built-in functionalities also facilitate tasks like identifying network users, flagging anomalies, and swiftly implementing system lockdowns when required.
GlassWire's standout features are ultimately topped with high visual appeal and ease of use. Out of the box, you'll find convenient graphs and clear dashboards, eliminating the need for tinkering with settings or crafting your layouts. The time-oriented layouts feel instantly familiar, serving as excellent starting points for your workflow.
What Lies Ahead in the New Landscape?
If you're an existing GlassWire user, rest assured that all the features and benefits you've come to rely on will remain readily accessible. However, a significant change is on the horizon – GlassWire levelled up!
We are thrilled to introduce a revamped version of GlassWire explicitly tailored for Managed Service Providers (MSPs) and organizations. GlassWire for Business takes the elements you already cherish and supercharges them. With this enhanced offering, you can:
Resell GlassWire, through the Domotz partner program (see below!)
Create an installer for the organization you manage and distribute the software with just one click, through a unified Domotz portal, ensuring total control
See the running status of your GlassWire endpoints.
These enhancements are not arbitrary; they share a common goal – to meet the demands of power users. If you grapple with intricate network topologies or oversee many machines, GlassWire for Business is precisely what you need.
Additionally, by sealing this milestone, we are unveiling the pilot phase of the new Domotz Channel Partner Program. Participants from GlassWire for Business resale users will enjoy an array of fantastic benefits. Are you in search of volume discount pricing and premium support? Count on us to provide you with comprehensive solutions. Are you eager to leverage fresh marketing opportunities and customized branding strategies? We are here to assist your business in reaching new heights.
Charting the Course Ahead
Acquisitions inevitably usher in change, and adeptly managing this transition is of paramount importance. We believe that this acquisition will lead to successful results for all our users and partners.
GlassWire is completely committed to enhancing your IT observability experience, both now and in the future. Your feedback is invaluable to us, so please share your thoughts on GlassWire for Business. Or, if you're ready to embark on a new journey, start today with a fresh plan tailored to your needs!